Nick Foley: Hammond organ specialist
Nick Foley is an accomplished Hammond organ player based in the UK. He is a regular on the British live circuit, an in-demand session musician for releases all over the world, and an educator and tireless advocate for these classic instruments.
His playing style is energetic, authentic and immersive. As a lifelong organ player, he naturally weaves highly physical percussive and glissando techniques into his playing in a way that can be alien to synth or piano specialists.
His journey began when by chance he discovered the organ-tilting live recordings of Deep purple's Jon Lord in the same week as being gifted a very used Bontempi organ. Lord has remained a primary influence in Nick's style along with and the effortlessly in-the-pocket playing of Motown/Stax heroes such as Billy Preston and Booker T. Jones.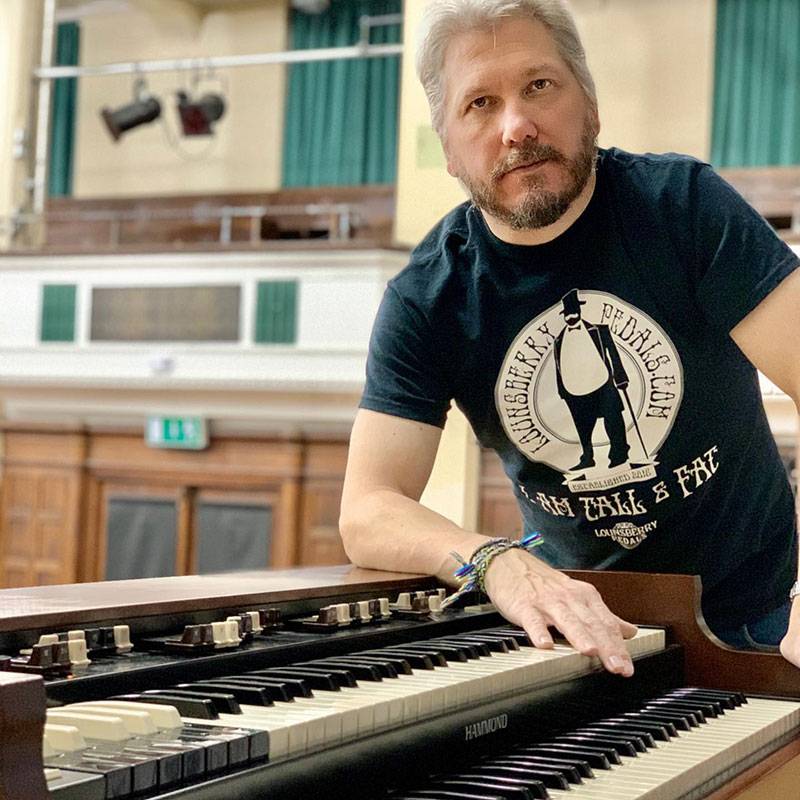 Nick is the reigning title-holder of Hammond USA's international "Riff Off Championship" having beaten organ players from all over the world in a public vote. He has also appeared on sessions in a variety of styles ranging from Northern soul with the Quik Beats, 60's modernist with André M, psychedelia with The Know Escape and classic rock with Pure Purple, the UK's most authentic tribute to Mk2 Deep Purple. Most recently, Nick joined Atack, a new band featuring past and present members of The Sweet, Thunder, AC/DC, Bonnie Tyler and John Parr. The band's first album is being recorded now.
He is the UK endorsee for Lounsberry USA pedals and the founder and sole admin of the online Jon Lord Appreciation Society which today has almost 14,000 members. Nick also runs the popular Hammond-for-Hire YouTube channel where he dissects different playing styles, is a regular reviewer of manufacturer-supplied instruments, and offers advice on maintaining and restoring classic organs. To date, his videos have been viewed almost 400,000 times and the busy comments section has become an environment for support, discussion and learning.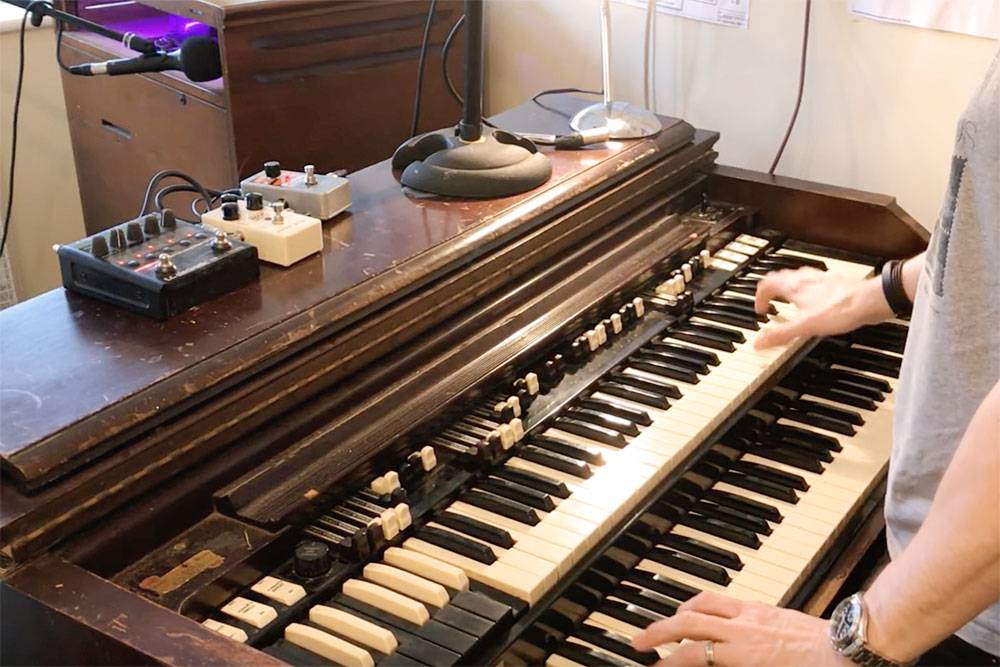 For organ recordings, my studio relies upon my 1960 Hammond C3 and 1966 Hammond M102. These fully restored and professionally maintained mechanical organs mate beautifully to my 1960 Leslie 122 for all my remote session work.
Read More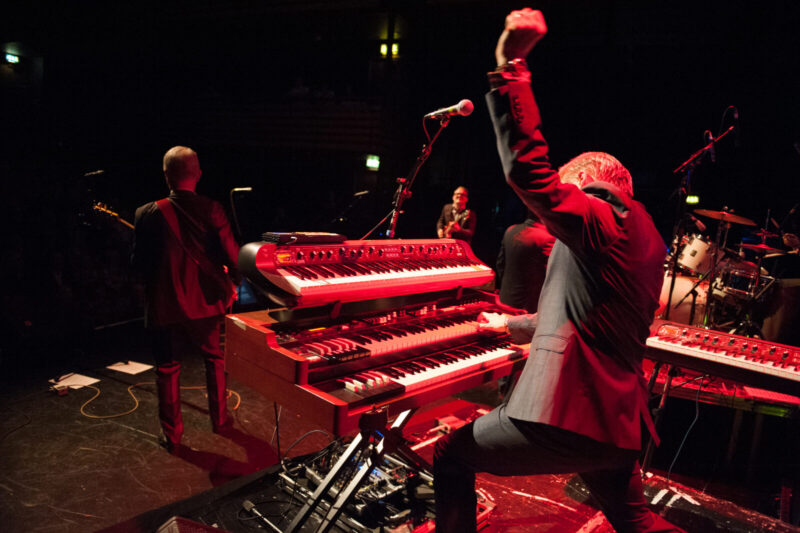 Most of my live work now utilises my Hammond XK-5 Pro dual manual organ although the C3 makes an occasional outing for larger gigs. The XK-5 is routed through a Lounsberry Organ Grinder pedal into my Leslie 145 or 3300.
Read More
Northern Soul with "The Quik Beats"
If you're struggling with any aspect of the Hammond organ sound, please don't hesitate to drop me a line. Perhaps I can help.
Likewise if you're an instrument manufacturer or retailer and need a little consumer feedback, I'm always happy to assist.