Hi All,
Busy time here at Hammond for Hire towers with much going on, but more to come!
With my studio completely overhauled and re-built I am in a much better position to deal with my remote/on-line clients. I found that the control room wasn't getting enough room and the open booth for my Leslie was picking up too much uninvited ambient sound so I knocked the control room though and now control everything from the Mac sat on top of the C3. Don't worry though as I have reused the door to enclose the Leslie booth and get a better quality of recording. And with what little funds I had left I have upgraded my Leslie mic's to a pair of SM57s with windshields and a single SM52a beta (essentially bassrum mic) for my lower rotor which now go through upgraded Focusrite preamps straight into the Mac. Sounds lovely!
I continue to work with Avi Rosenfeld over in Israel, he is well worth checking out and produces a prolific amount of material with international colleagues including me! (Two more tracks coming your way this week mate!)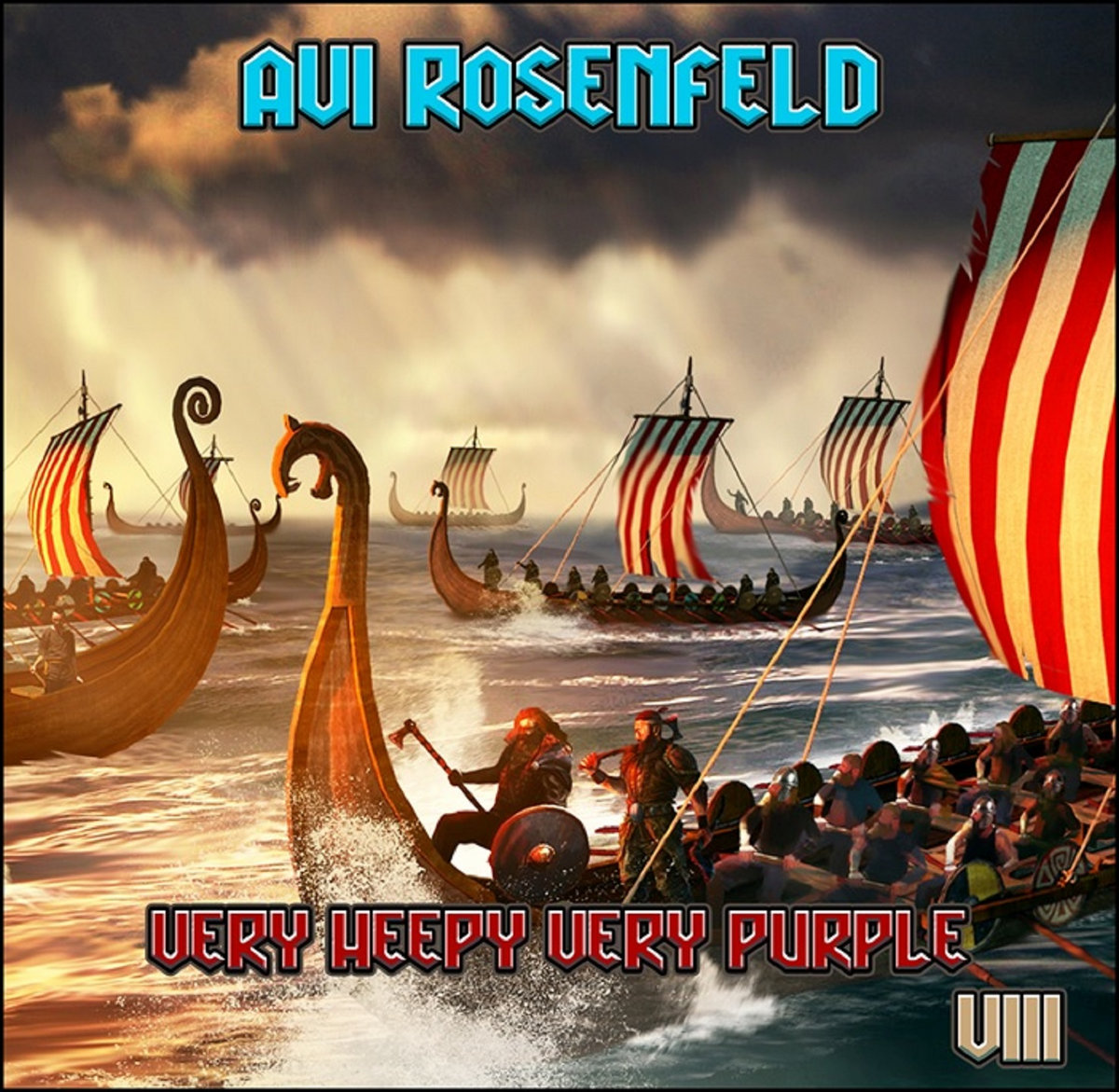 Recently I was asked if I could stand in for a friend of mine at a Rainbow Tribute gig featuring Rainbow Rising UK. I was honoured to do so, and spank my Hammond in a pure rock environment. We did a couple of hours rehearsal up in Manchester and then went for it, thoroughly nice chaps that I hope to work with again one day (I have started a video diary of this depping process and plan to release it up onto these boards soon).
And of course I continue to play and perform in my own band The Quik Beats. We are already booking now for 2019 and at this rate I will have the year closed off for booking before the summer is over!
Coming up in September I will have an interview with the new sole importer of Hammond Organs into the United Kingdom and further Video Blogs (as you all seemed to like these very much). I will continue to keep you up to date with all things Hammond and should you need anything Hammond related in the UK there's a good chance that me and my network of Organ Nerdz will be able to help you out so please just get in touch. Good look with the future Barrie!
PS: I am in discussions with Hammond UK about the ever widening disparity on colour between my A5 Heritage and Hammond stand. They are made from real wood but this thing seems to have a life of its own! I'll update you with news as soon as but needless to say that Hammond are being super accommodating.
PPS: If you are after an upgraded 760 with 1/4″ input message me!
But for now, I'll see you soon!